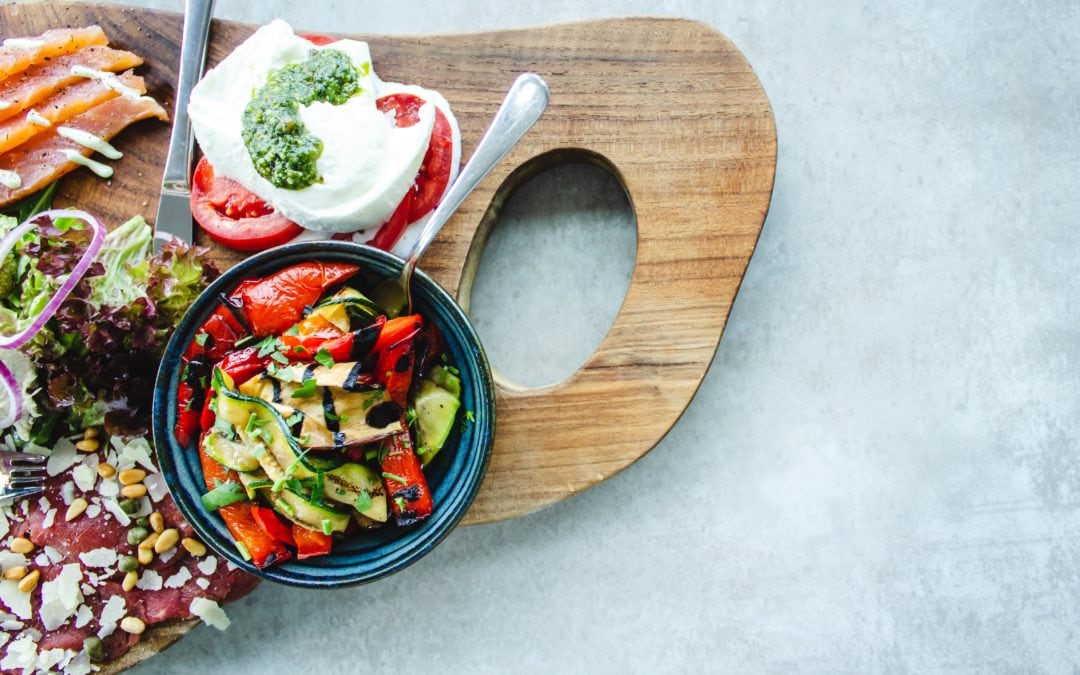 You might not be eating enough fat Following a full diet analysis of macro and micro nutrient intake using Nutritics many of my clients have discovered they are not eating enough fat.  This is not surprising as we have been led to believe for a long time that fat is...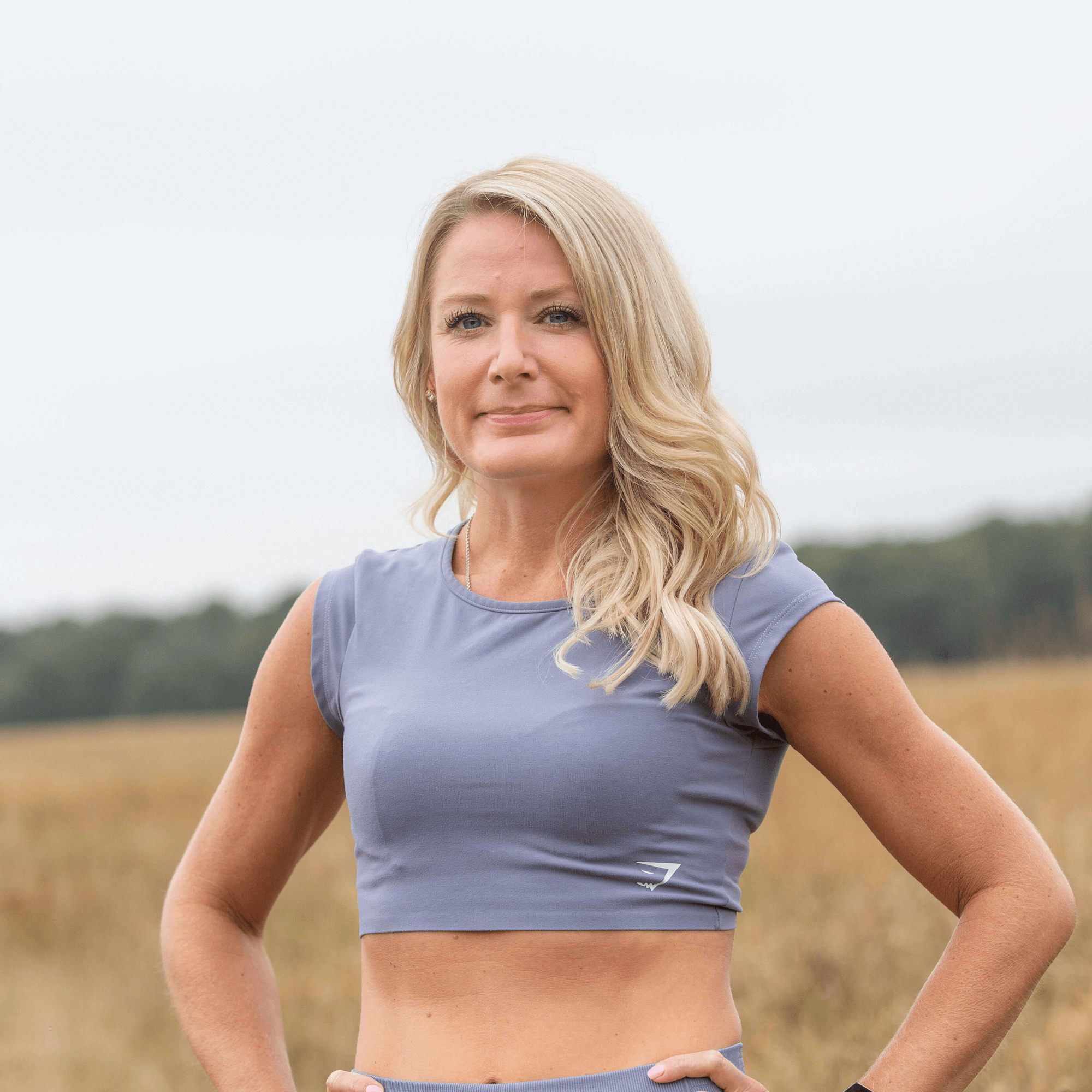 Hello
I'm Holly
Executive Coach, Personal Trainer and Nutrition Adviser
With a Masters in Executive Coaching from Ashridge Business School and leading up to date qualifications in personal training and nutrition, I focus on working with the whole person, mind and body. I enable people build a deep self-awareness, unlocking barriers to achieving goals and creating new habits around exercise and nutrition for life.
All programmes are personal and flexible.  They will include elements of coaching, personal training and diet analysis using leading software by Nutritics.