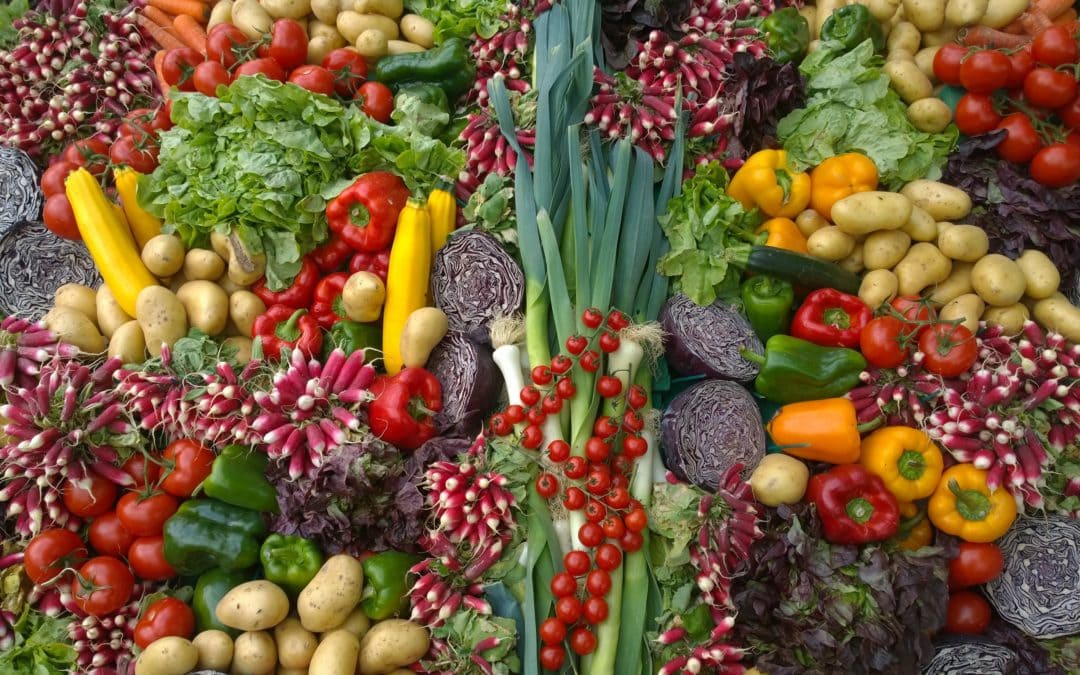 The latest government health survey suggests only 28% of adults are getting 5 a day, and children are getting even less. There are cases of malnutrition right here in the UK every year. A 32 year old woman died in January 2019 from malnutrition, following a diet of...
Hello
I'm Holly
Executive Coach, Personal Trainer and Nutrition Adviser
With a Masters in Executive Coaching from Ashridge Business School and leading up to date qualifications in personal training and nutrition, I focus on working with the whole person, mind and body. I enable people build a deep self-awareness, unlocking barriers to achieving goals and creating new habits around exercise and nutrition for life.
All programmes are personal and flexible.  They will include elements of coaching, personal training and diet analysis using leading software by Nutritics.