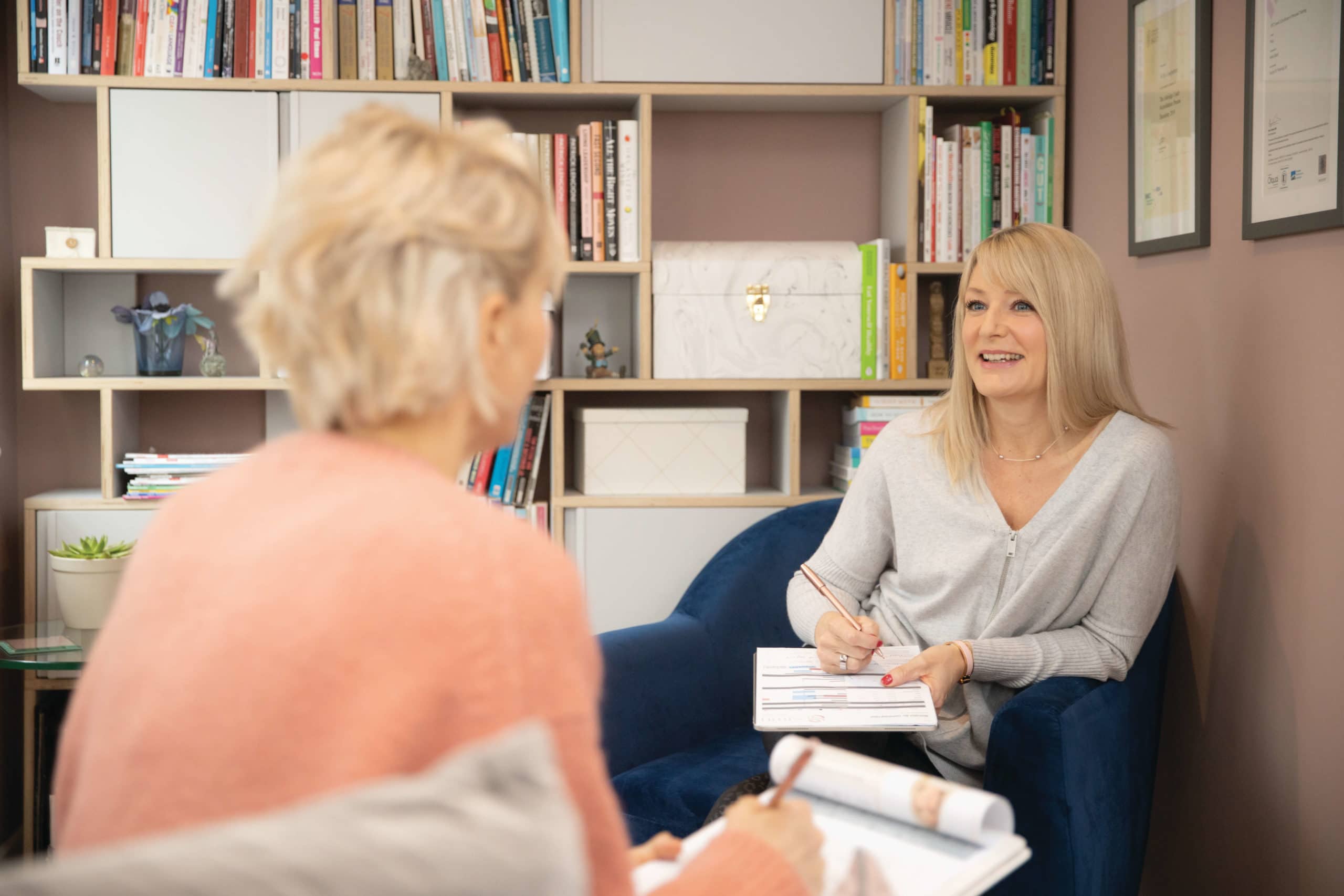 Join my 28 day
Wellness & Weight programme
for just £599!
You no longer need to imagine what it would feel like to never go on another diet again.
For years the diet industry has just pushed us from one diet fad to another.
Atkins, Paleo, Mediterranean, Vegan, South Beach, Fasting; the list is endless and if you are anything like I was 5 years ago you feel trapped in vicious cycle, blaming yourself every time another diet fails.
I will not prescribe you another diet and exercise plan, if that's what you are looking for you are in the wrong place.
Instead I will give you my undivided attention, one to one coaching to support you in identifying the changes YOU want to make and then giving you the knowledge and tools to embed them into your lifestyle for good.
Health Coaching
What you will get..
Me
What really makes this programme different from anything you have done before is that it is centred around coaching.
We will spend a minimum of 3 hours together in 1-2-1 coaching face to face or via zoom.
A Wellness Journal
I have created a journal for you to keep.  It will follow your journey over the next 28 days providing a place for you to capture your goals, thoughts, reflexions, learnings and achievements.
Podcasts
I have created a private podcast just for my clients. This is where I share most of my knowledge in short 20-40 min bit sized chunks so you can learn on the go!
Nutrition app - Nutritics
You will be invited to track what you eat for 7 days in this simple app.  Better than anything you will have used before Nutritics analyses not just your macro intakes but all the vitamins and minerals in your diet as well to see if you are giving your body all the micronutrients it needs.  From here we can identify if there are any areas for improvement that might be barriers to your health and weight loss goals.
Exercise videos, recipes and more
There will be many tools available throughout the programme to help you succeed, everything from recipe guides to exercise videos.