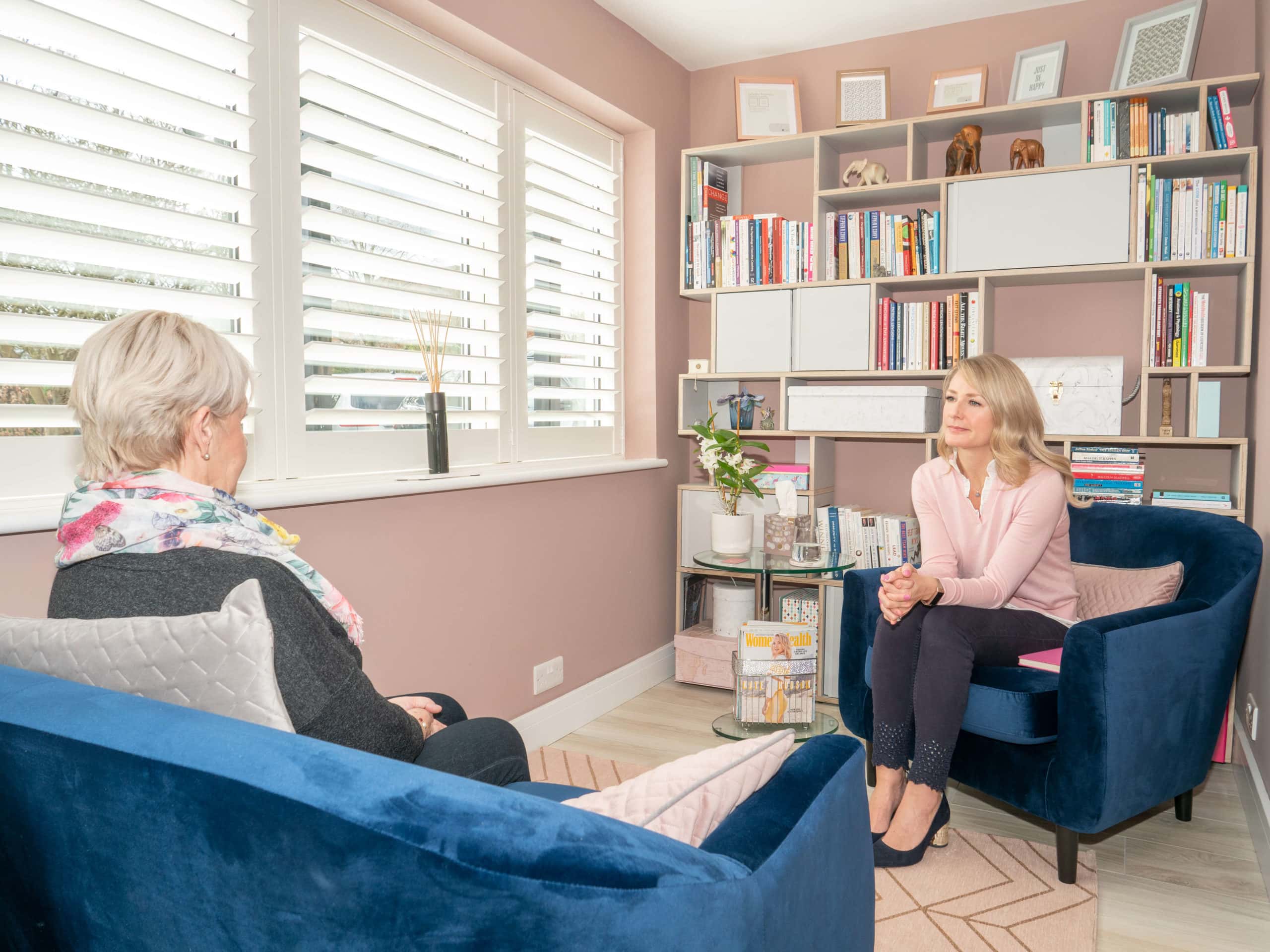 I have worked with executives developing talented leaders for over 15 years in various blue-chip companies.
I am passionate about supporting leaders to make positive changes in their thinking, behaviours, and ultimately their performance.
I create space for my clients to think and explore challenges and opportunities and gain a deeper understanding of themselves.
Through creating awareness of themselves and their impact with others, exploring barriers and limiting beliefs, I support leaders to produce more effective decision making and achieve their full potential.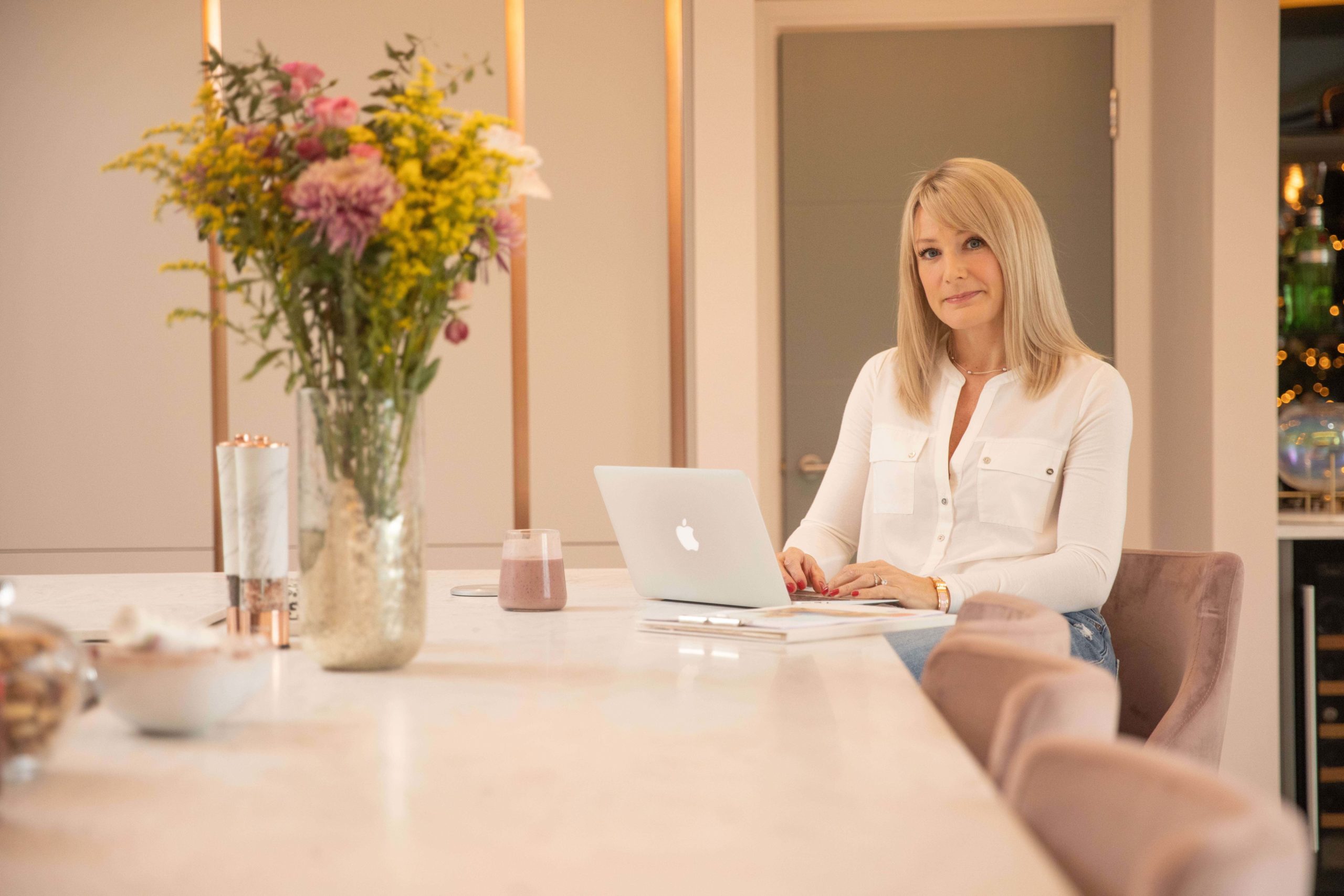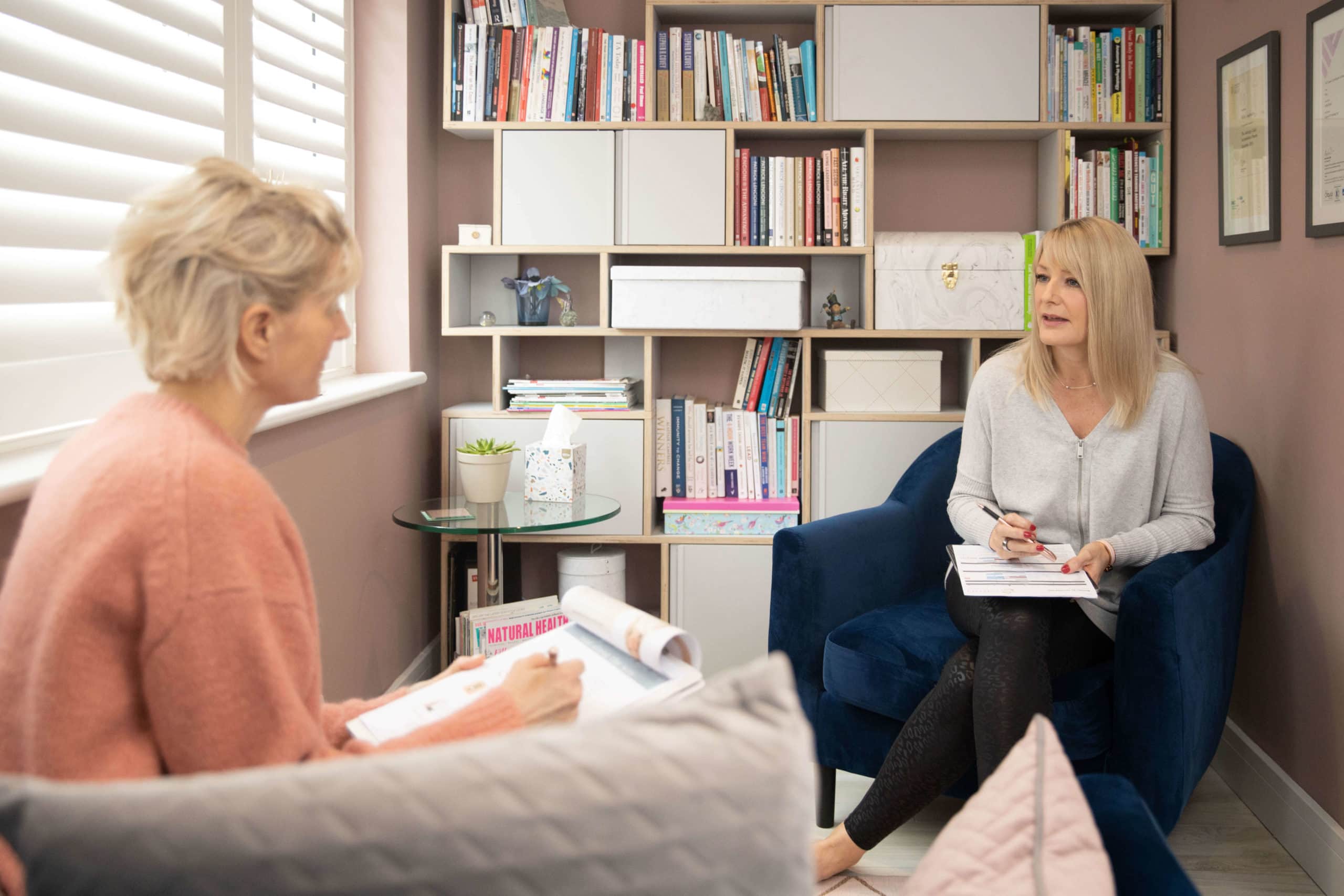 Executive Coaching
My Pricing Structure
I believe in building a flexible package based on the client's needs.
However, as a guide my pricing structure is as follows:
Initial 1 hour chemistry session
Coaching Sessions Thereafter
Charged at £350 a session (up to 1.5 hours). 
This includes preparation before every session and any necessary follow up. I work with clients face to face or via zoom.  
Travel Time
Travel time up to 1 hour is included in this rate but excludes travel expenses.
Mileage is charged at 45p per mile and rail at best available standard class.  
Telephone Contact
I do not charge for initial calls and offer free telephone contact throughout the contract to my coaching clients for up to 20 minutes at a time whenever my clients wish to discuss something.
Where meetings and interviews are required with key stakeholders these will be charged at the same rate.
Example Package
Coaching assignment funded by the organisation
1 hour chemistry session
3 way stakeholder introductory meeting to agree goals (Usually only required when an organisation is funding the coaching)
4 coaching sessions up to 1.5hrs
Unlimited telephone support up to 20 min at a time
3 way stakeholder meeting to review and evaluate coaching and bring contract to a close
£2250 inc VAT
I am also an MBTI practitioner and can offer this as part of the coaching package at cost price, depending on the report required this is usually approximately £100