Executive Coach, Personal Trainer and Nutrition Adviser
Hi I'm Holly.  I hold an MSc in Executive Coaching from Ashridge Executive College. I am qualified in personal training, nutrition and weight management and have completed further qualifications in specific areas of fitness coaching.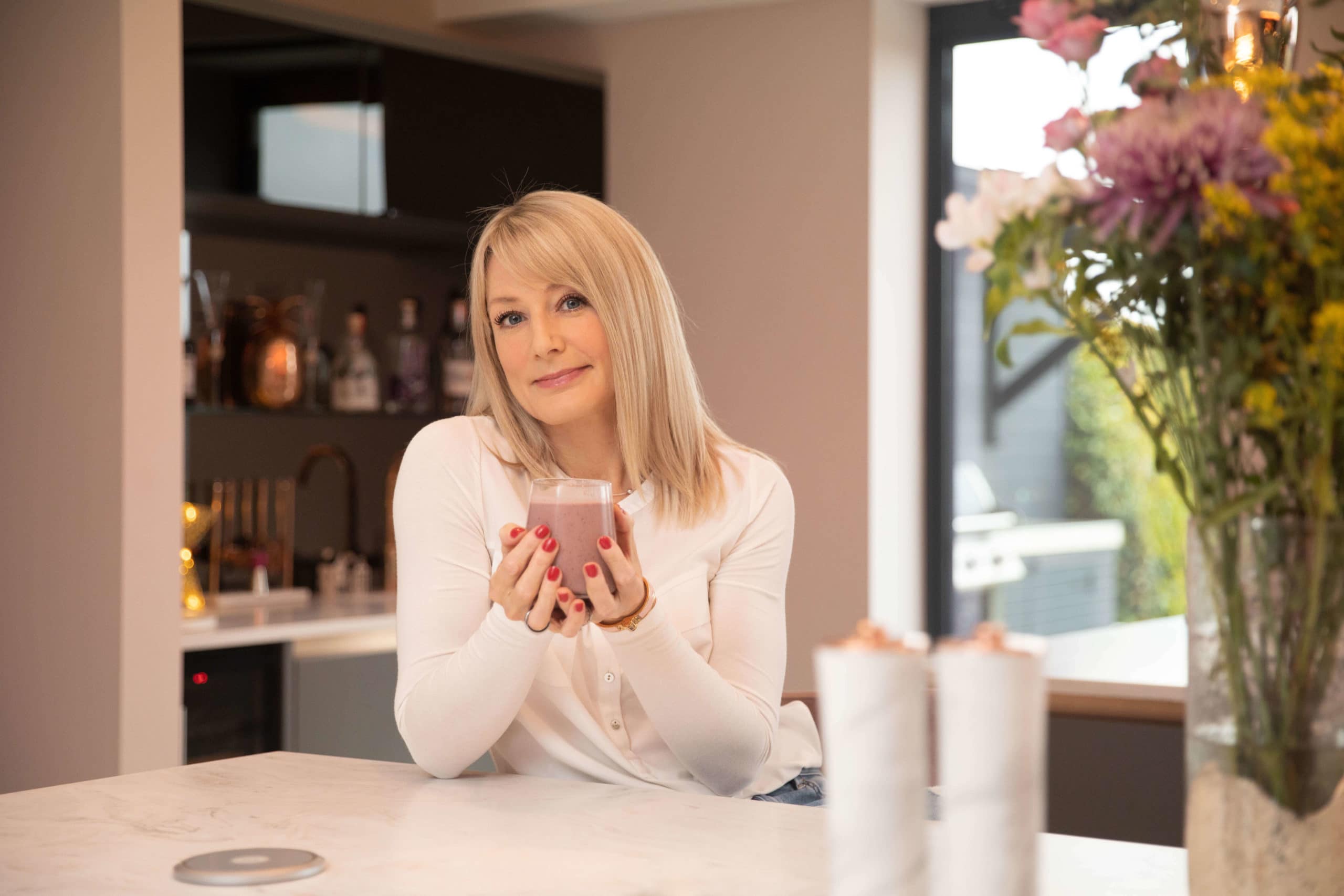 I have spent the majority of my career working for large companies in the field of talent and leadership development. Coaching has always been the part of my role that I most enjoyed.  So much so that 2 years ago I decided I wanted to make it my full-time job. With this in mind I enrolled in Ashridge's MSc in Executive Coaching and set out to build my business Satori Leadership.
I have always held a personal interest in fitness and nutrition and understand from experience that looking after your general health and well-being is critical to enabling success at work.
Early on in my coaching practise I was meeting clients who were in positions of huge responsibility and struggling to balance looking after the business and looking after themselves.  As a results they were working long hours, eating poorly and not getting any time for exercise or self care.
I saw a wonderful opportunity to be able to work with leaders more holistically, I qualified as a personal trainer and obtained qualifications in nutrition and weight management.
I have since developed such a passion for health coaching having seen it transform peoples lives that I have developed an affordable programme that focuses on this.
My Journey
As an executive coach
I have spent the last 20 years of my career dedicated to developing future leaders as well as furthering existing leadership capability within organisations.  Over this time, I became a practitioner of the 7 habits of highly effective people and MBTI (Myers Briggs Type Indicator) designing and delivering leadership programmes for all levels across multiple organisations.  I became increasingly interested in behaviours as I watched and studied how leadership developed and this interest led to me study a diploma in Psychology to give me greater insight. I also attended many coaching programmes including Nancy Kline's More Time to Think.  As I began to work with more senior leaders, I discovered that their success had little to do with learning new models and approaches but something much deeper.  I knew that when we are not getting the results we desire, it's not always enough to just do something different; often we need to go right back to the beginning and examine our paradigms, attitudes, beliefs and values to really bring about change.
I chose to study a Masters in Executive Coaching with Ashridge because of their Gestalt approach to coaching.  Gestalt is a German word. The closest translation is 'whole', 'pattern' or 'form'. It has the sense that meaning cannot be found from breaking things down into parts but rather from appreciation of the whole. In other words, Gestalt is a holistic process. It regards the individual as a totality of mind, body, emotions and spirit who experiences reality in a way unique to themselves.
In practice, I work with clients to help them focus on self-awareness: on what is happening from one moment to the next or, as we often say, in the Here and Now. Increased awareness and understanding of the present, of one's immediate thoughts, feelings and behaviour, and of patterns of relating can bring about powerful change and new perspectives.
For my clients, the greater holistic awareness and increased insight into how we think, feel and act is very liberating. It builds self-confidence, frees people to address issues and helps them to fulfil their potential.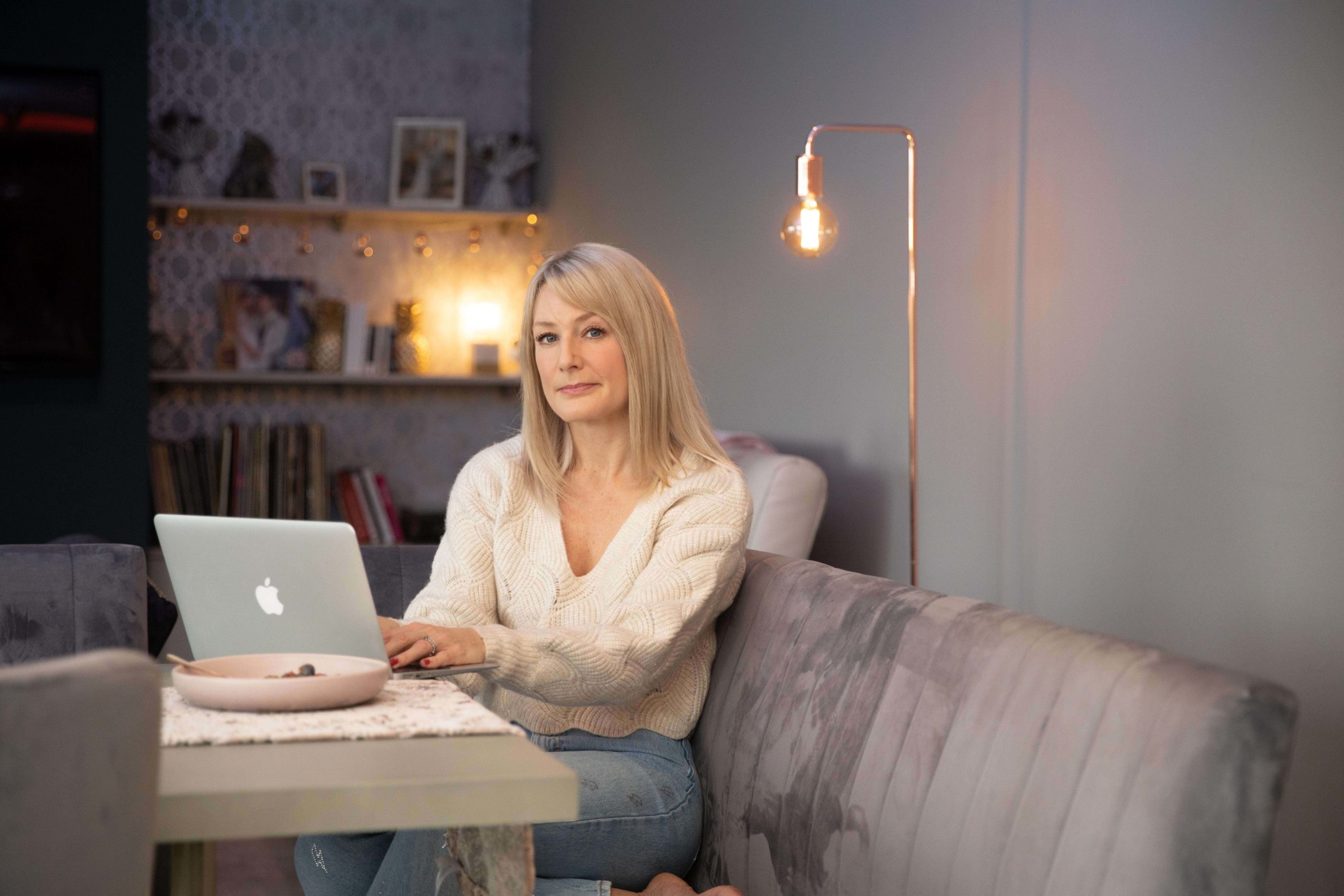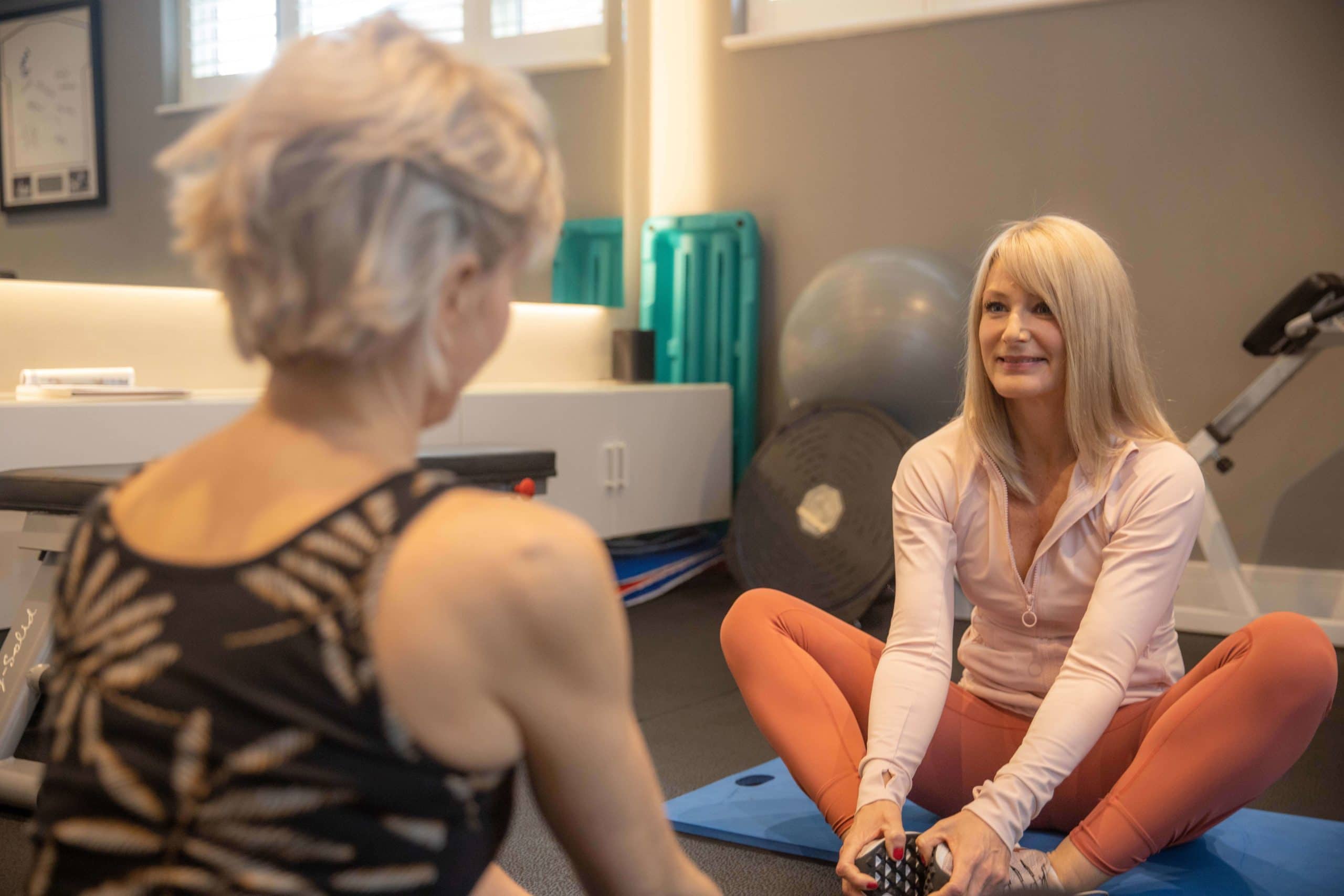 My Journey
As a fitness, nutrition and weight management coach
Throughout my late teens and 20s I seemed to be on a permanent diet. I spent a lot of time worrying and unhappy with my weight and how I looked. During this time in my life I moved from one diet to the next never sticking to anything.
I became more conscious about health and well-being in my early 30s. My focus shifted from how I looked to how I felt.  By focusing on my health I changed the way I ate, took exercise, drank water, got sleep and the weight came off and stayed off.
For far too long we have been told that losing weight is about creating a calorie deficit.  All we need to is eat less and exercise more, and therefore when that fails; as it invariably does; we are to blame.
I want to show women why this isn't true, that is is not about the number of calories you are eating but the type of calories and the efficiency of the hormones in your body that are controlling your metabolic processes.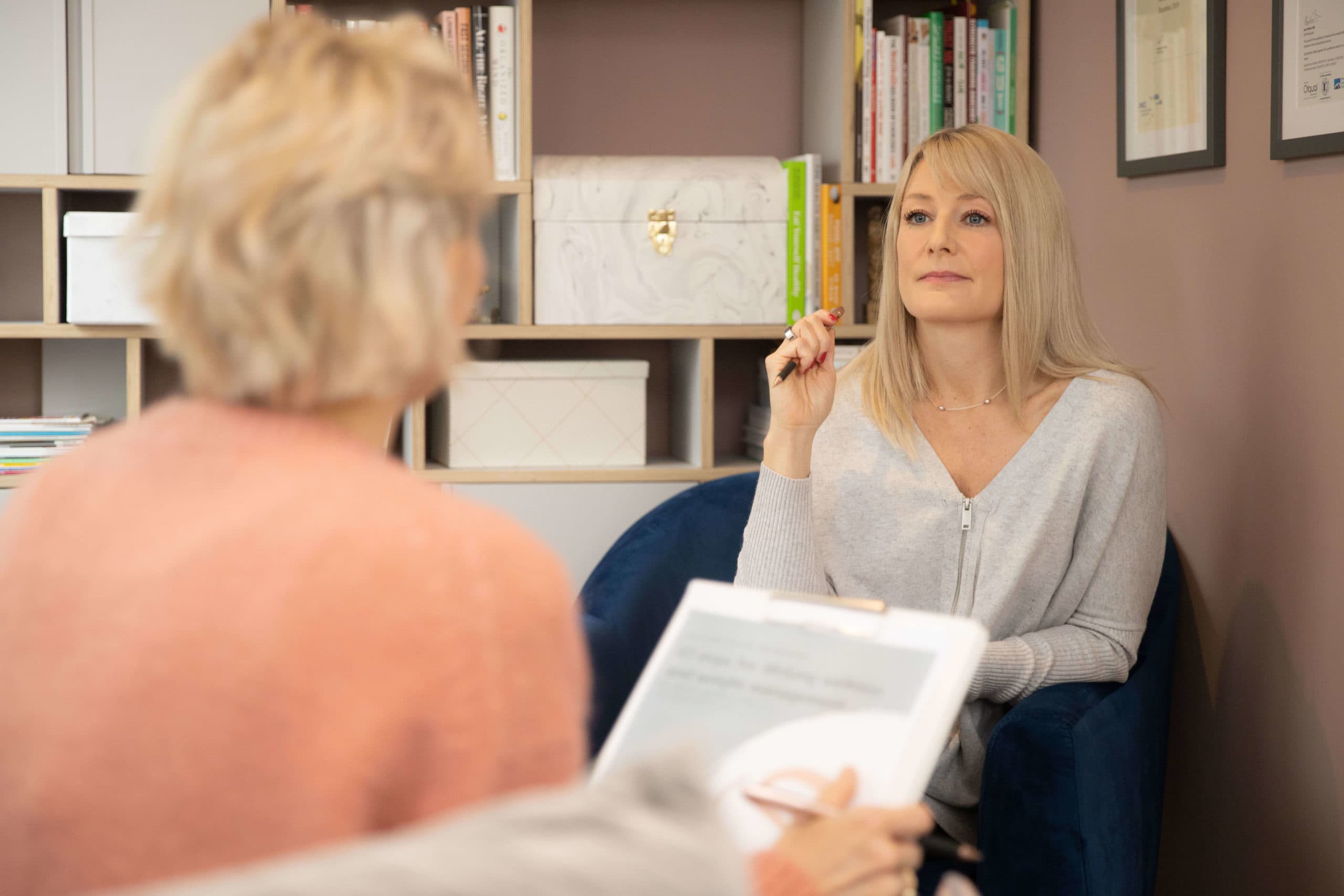 Satori is a Japanese Buddhist term for awakening, Satori refers to the experience of kenshō, Ken means "seeing," shō means "nature" or "essence". Satori and kenshō are commonly translated as enlightenment "seeing into one's true nature".
This represented the journey I had been on and one I wanted to help others with. And so, Satori Leadership was created.  Today my clients vary from senior executives within FTSE 100 companies that want to develop their relationships and leadership impact, to individuals that want to improve their health and wellbeing. But more often I am working holistically with clients across all of these areas enabling them to be at their best.