Working together to make a positive difference to people's health, happiness, and success.
At Satori Leadership every client is unique.  Whether your coaching is executive and leadership focussed or health focussed, we work with you holistically ensuring you get the support you need to develop and sustain life changing behaviours.
Because we want you to work with the most experienced and qualified experts to fulfil your needs we have engaged with trusted professional and knowledgeable colleagues to support your journey when needed.
All our partners share our values which is a strong desire and passion to support clients on their journey towards becoming the healthiest, happiest and most successful version of themselves.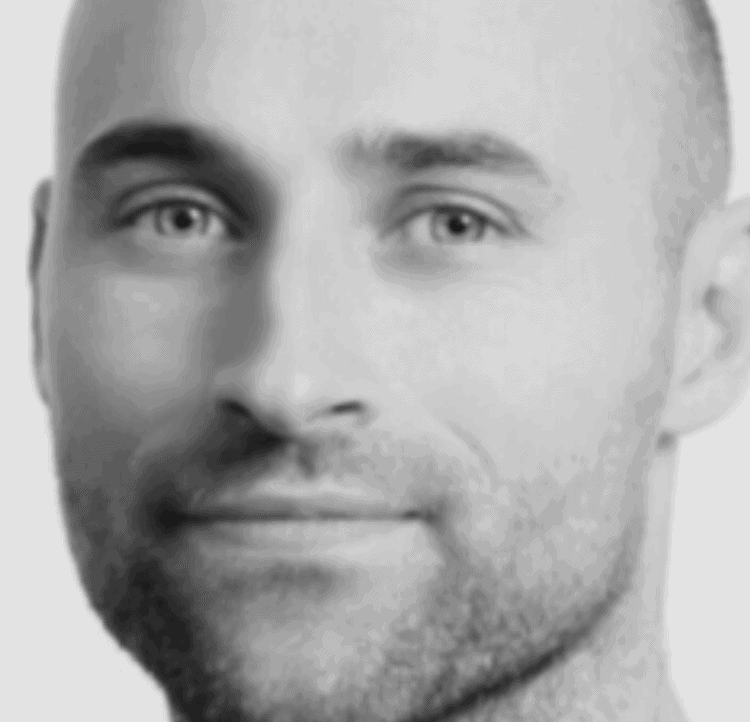 Joel Llande BA Hons
Pilates instructor and sports therapist, strength coach and olympic weight lifting instructor
Joel holds over 20 years of experience in the industry.
He has the benefit of being a Pilates instructor and sports therapist, through to being a qualified strength training coach and an Olympic weight lifting instructor, coupled with his nutritional knowledge he has climbed to the top of the ladder in his field, working at some of the most prestigious gyms in London.
Using his skills and back ground, he now specialises in body transformations, with a safe and practical approach, which isn't just for elite athletes.
Qualified in:
– Biosignature level 2 practitioner
– Poliqiuin PICP strength coach Level 2
– BA HONS leisure Management
– Premier Training advanced personal training
– Micheal King Pilates
– Sports Therapy UK
– MRT / Myo-Fascia Release technique
– Greg Roskopf – MAT / Muscle activation technique
– PIMST – Muscle Strengthening Technique
– Olympic weight lifting
– YMAC Aerobics instructor and Spin Instructor
Joel is able to offer bespoke training programmes to clients at all levels via face to face coaching, online coaching, or self followed video content.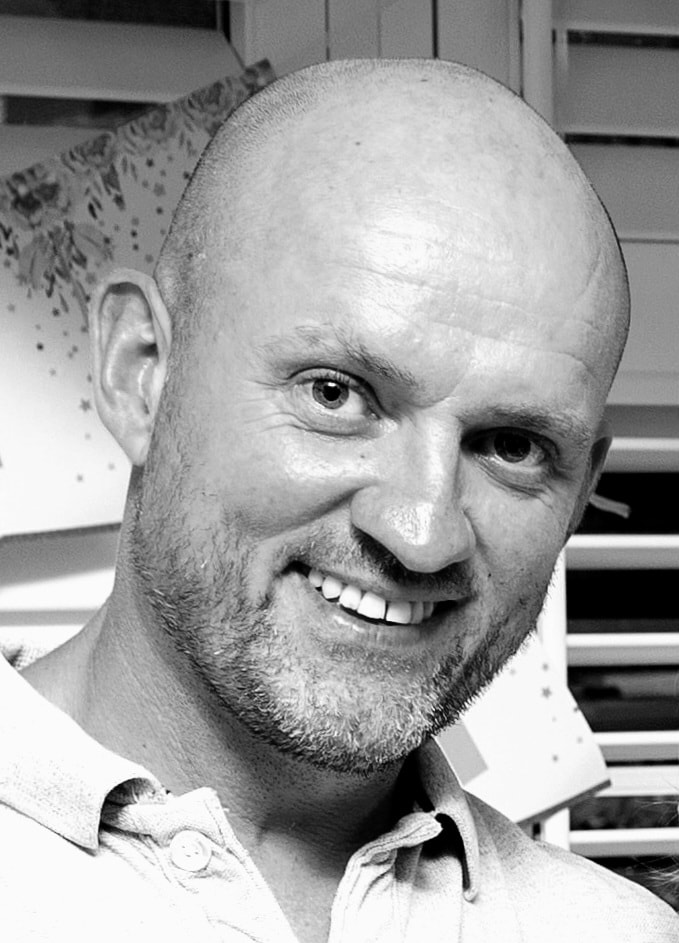 Dan Levick
Registered Osteopath, Accredited Rehab Trainer, Exercise Therapist
Dan has over 25 years experience in the industry. Dan is a fully qualified fitness instructor and personal trainer as well as Osteopath registered by the General Osteopathic Council (GOsc).
Dan works with clients both face to face and remotely to counteract the ever-growing affects of sedentary lifestyles brought on by prolonged sitting;  made worse with clients finding themselves increasingly working from home, moving from one video meeting to another.  It is his mission to educate, advise, and encourage his clients to be able to take control of their health mentally and physically through improved posture, mobility and flexibility.
Dan offers our clients:
– Postural Assessments and Advice
– Injury/General Aches & Pain Advice and Diagnosis
– Stretch / Mobility / Rehab / Exercise programme's tailored to clients need to address presenting issue/s
– 1 to 1 or Group sessions linked to the above (stretch classes/mobility drills)