Our gut Gut heath is a big news these days, put it into a search engine and you will find thousands of pages on this topic.  I became aware of good bacteria following the first Yakult adverts in the UK, but did you know Yakult was actually founded in 1935? The...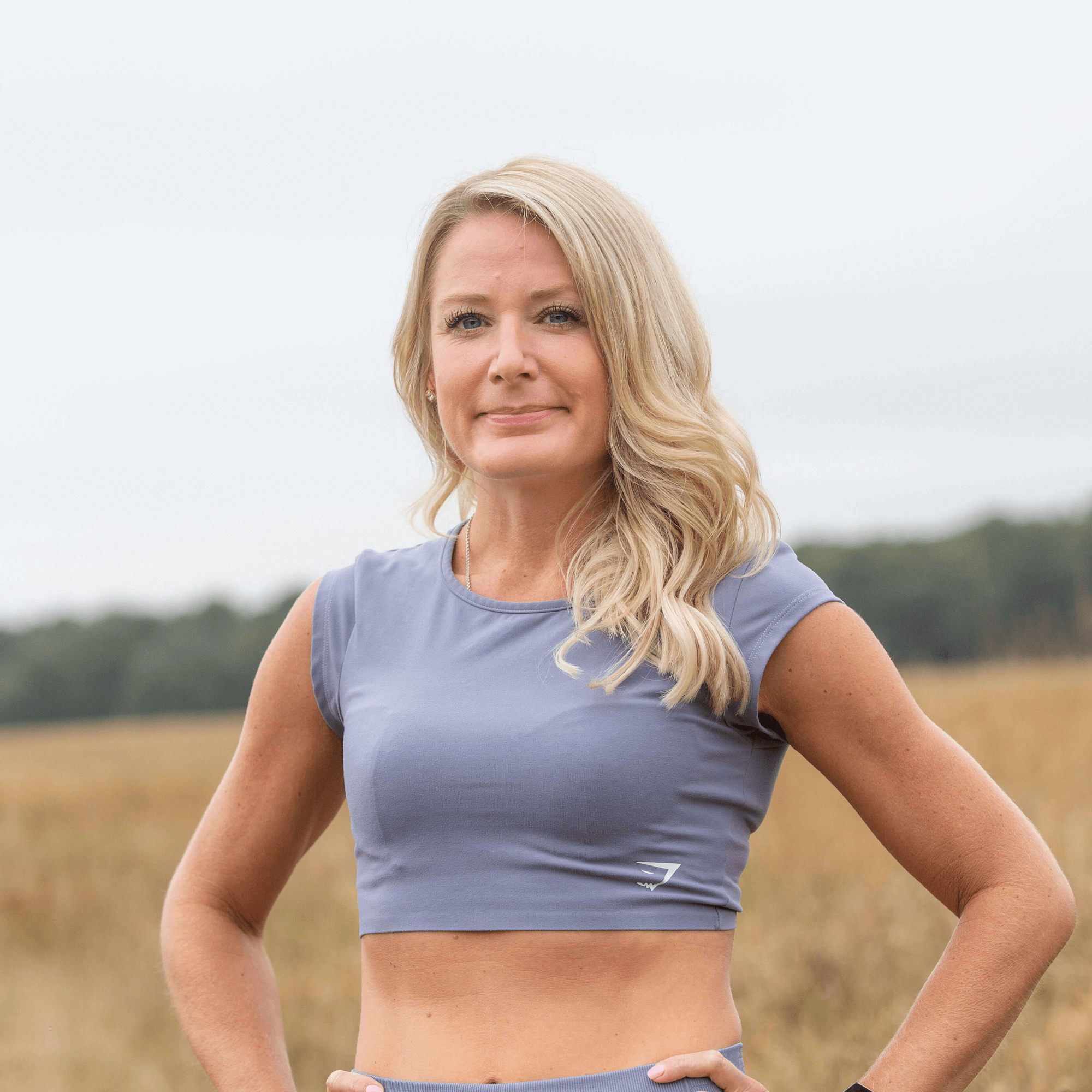 Hello
I'm Holly
Executive Coach, Personal Trainer and Nutrition Adviser
With a Masters in Executive Coaching from Ashridge Business School and leading up to date qualifications in personal training and nutrition, I focus on working with the whole person, mind and body. I enable people build a deep self-awareness, unlocking barriers to achieving goals and creating new habits around exercise and nutrition for life.
All programmes are personal and flexible.  They will include elements of coaching, personal training and diet analysis using leading software by Nutritics.