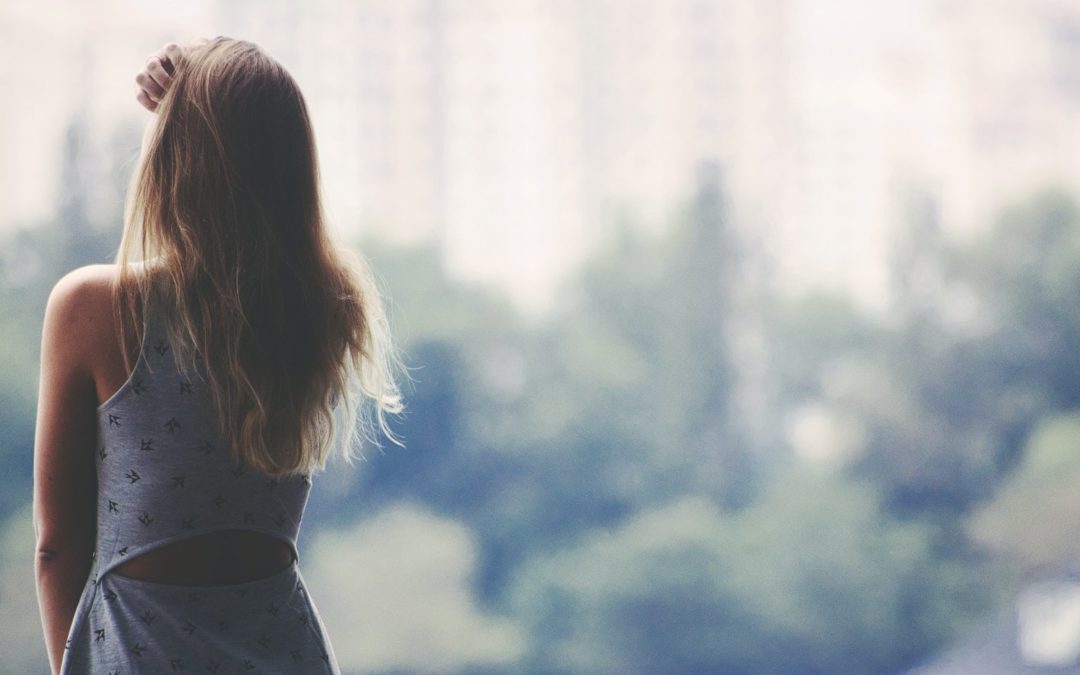 Dealing With Uncertainty The world remains an uncertain place right now, and as we start to emerge from lockdown many of my clients are experiencing anxiety.  Worry over the future, worry over their ability to cope with the pace of work, and more.  In the last 14...
Hello
I'm Holly
Executive Coach, Personal Trainer and Nutrition Adviser
With a Masters in Executive Coaching from Ashridge Business School and leading up to date qualifications in personal training and nutrition, I focus on working with the whole person, mind and body. I enable people build a deep self-awareness, unlocking barriers to achieving goals and creating new habits around exercise and nutrition for life.
All programmes are personal and flexible.  They will include elements of coaching, personal training and diet analysis using leading software by Nutritics.