Satori
Holistic Coaching – Mind and Body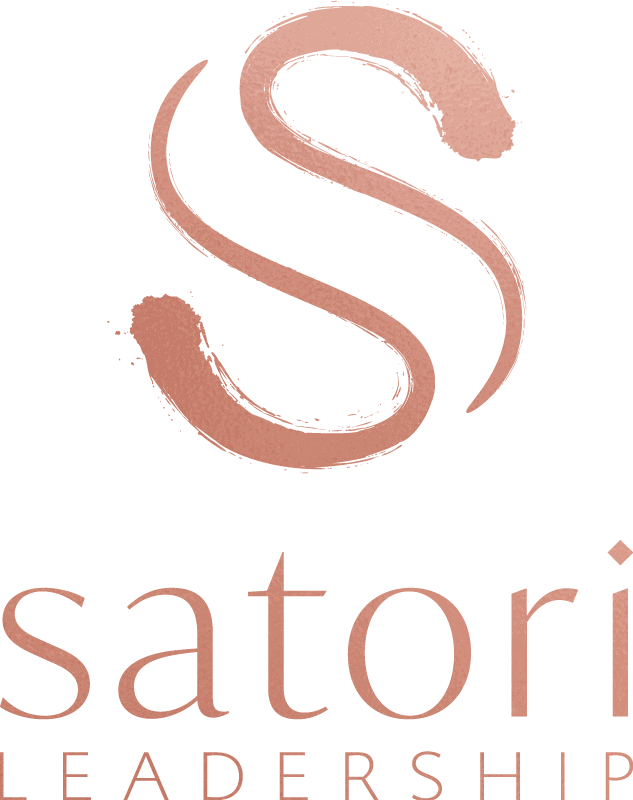 Hello
I'm Holly
Executive Coach, Personal Trainer and Nutrition Adviser
I help smart savvy successful women to be the best version of themselves.
With a MSc in Executive Coaching, a Diploma in Psychology and formal qualifications in personal training, nutrition and weight management, I work with the whole person, mind and body to achieve long term sustainable results.  
I am passionate about supporting women to make positive changes in their thinking, behaviours and ultimately their lives, whether this is at work, in life or in balancing both and maintaining great health and wellbeing. 
Executive Coaching
I create space for my clients to think and explore challenges and opportunities and gain a deeper understanding of themselves.  Through creating awareness of themselves and their impact with others, exploring barriers and limiting beliefs, I support leaders to produce more effective decision making and achieve their full potential.
Health Coaching
Healthy is the New Sexy!
I coach my clients to empower them to ditch the diets for good, developing healthy habits that will find and maintain a healthy weight for life, even when it feels impossible.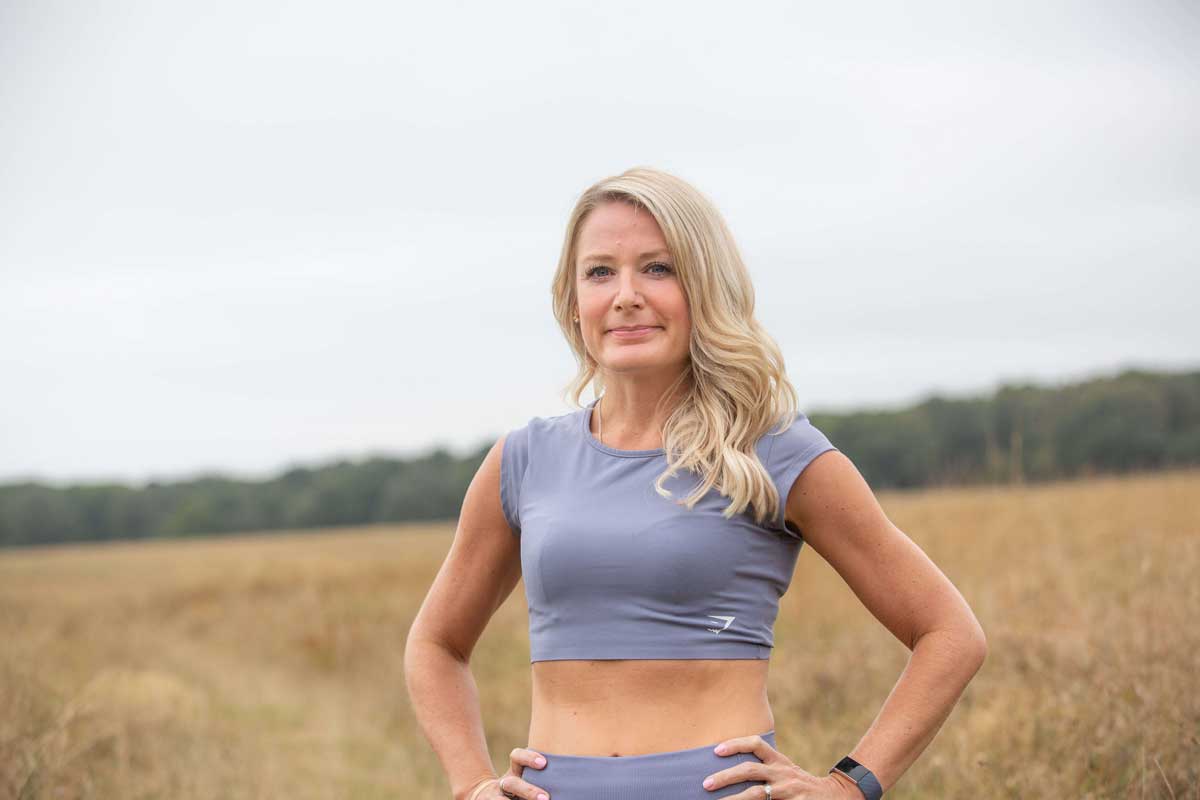 Both Executive & Health Coaching
If you are not working from a foundation of wellness; are eating poorly, sitting more than moving, and working from a sleep deficit; this will eventually impact your ability to feel and perform at your best. 
If you're not feeling your best and fully energised, how do you show up confident, ready to make critical decisions, lead dynamic teams, manage problems, influence  and motivate others?  
Holistic Executive Coaching
How Do I Work?
Initial Telephone Call
I begin with a telephone call providing an opportunity for my client to find out more about me, how I work and for me to understand their reasons for seeking a coach. Jointly we decide if I am the right person for them.
1 Hour Taster Session
From here I offer an initial 1 hour taster session which allows the client to experience me, test the chemistry and ensure the relationship works.  This is an opportunity to further validate the goals and opportunities.
Your level of Support
Some clients simply want and need an executive coach.  If we agree there is an opportunity to work together on general wellbeing, health and fitness we will agree the level of support which can be anything from light touch, i.e. advice, guidance and remote support through to complete nutrition analysis, meal plan guides and personal training.
Number & Frequency of Sessions
We will agree the approximate number of sessions needed and frequency pausing at regular intervals to monitor progress and take feedback to make sure I am delivering what the client needs.